Joyetech eGo AIO ECO BFHN Coil Heads (5 Pack)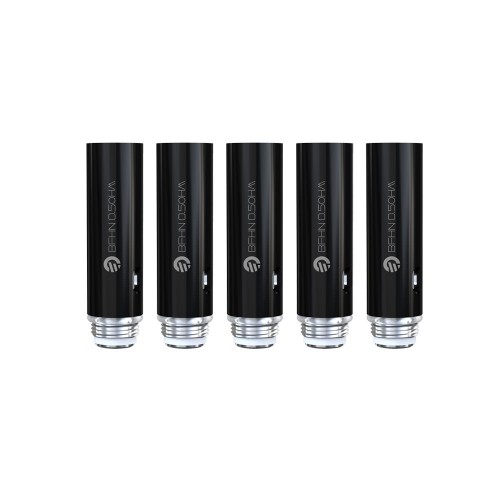 The eGo AIO ECO atomizer heads are ideal for vapers who like a more restricted draw. Designed for the AIO ECO, the 0.5ohm BFHN atomizer heads will provide a great flavour and vapour production from your e-liquid.
Contains:
This product is nicotine free
Would you like an 18mg Nicshot?
In order to increase the nicotine from 0mg -> 3mg:
- 50ml Shortfill: Add 1 bottle of nicshot
- 100ml Shortfill: Add 2 bottles of nicshots