Doughnut 10ml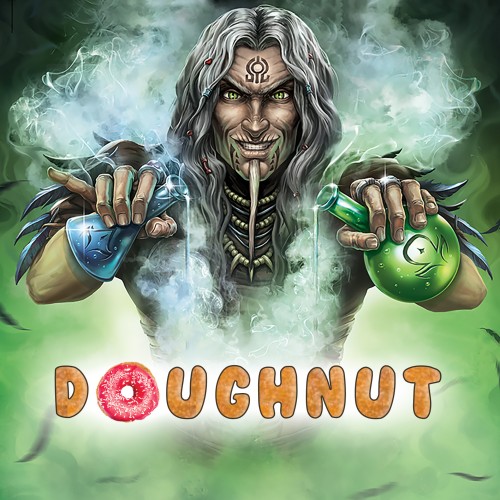 Who doesn't love a nice raspberry jam doughnut? We definitely do, so we created the Doughnut flavour to enjoy it anytime, anywhere, without worrying about the calories! At the inhale you'll be getting a nice and full dough flavour, and on the exhale the raspberry jam introduces itself, making it a round and complete pastry sensation that you can enjoy all day!
60% VG - 40% PG
All Witchcraft e-liquids are made from the purest Pharma grade Glycerol, and Propylene Glykol.
They do NOT contain Diethylene Glycol (DEG) or other solvents that are commonly used in many products; therefore our juice is thicker than the average.
You can choose between 0 mg, 6 mg (low), 12 mg (medium) and 18 mg (high) nicotine strength. The e-liquid is delivered in a 10 ml leak proof plastic bottle. It has a childproof and tamper evident dripper cap.
E-liquid is best stored in room temperatures between 10-25 ºC. All nicotine fluids must be kept in a safe place and away from children & pets. In case of an accident, or if you feel unwell seek medical advice immediately.