Eleaf GT Atomizer Heads (5 pack)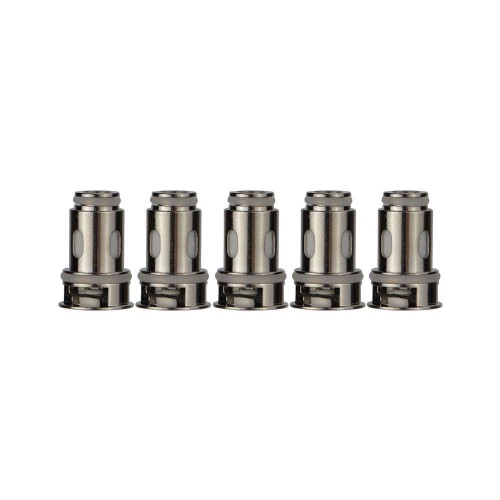 Boasting a thread-free design, the Eleaf GT atomizer heads are push-fit coils designed for the iJust mini / iJust mini Basic tanks and the brand new iJust AIO kit. With a sub-ohm 0.6ohm mesh atomizer head great for producing clouds of vapour, and a single Kanthal coil 1.2ohm option ideal for use with nic salt e-liquids.
Specifications
0.6ohm mesh coil
1.2ohm Kanthal single coil
COTTON COILS MUST BE FULLY SATURATED WITH E-LIQUID BEFORE FIRST USE!

Content: 5 x GT atomizer heads
This product is nicotine free
Would you like an 18mg Nicshot?
In order to increase the nicotine from 0mg -> 3mg:
- 50ml Shortfill: Add 1 bottle of nicshot
- 100ml Shortfill: Add 2 bottles of nicshots