Salem 10ml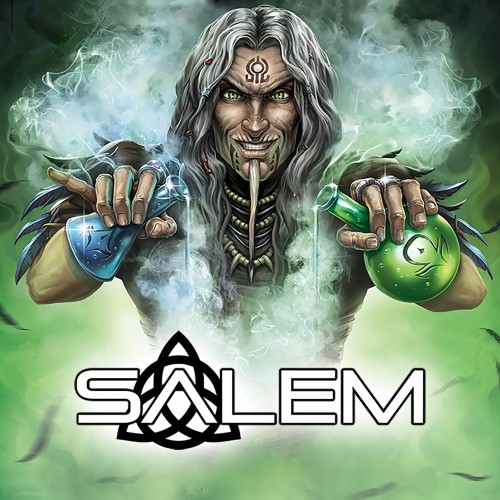 In Massachusetts you can find the historical small town of Salem, home of the famous Witchcraft Heights Elementary School and Salem High School, where most of today's modern Witches are being raised. As Witches have a fear of fire (for obvious reasons) they had to made some changes about their traditional smoking habits, so they went with vaping, and for that they've created the perfect all-day-vape: a nice creamy Peanut Butter with some Chocolate on top, and how else it could be called if not Salem itself! Try it and feel the Witch inside you!
60% VG - 40% PG
All Witchcraft e-liquids are made from the purest Pharma grade Glycerol, and Propylene Glykol.
They do NOT contain Diethylene Glycol (DEG) or other solvents that are commonly used in many products; therefore our juice is thicker than the average.
You can choose between 0 mg, 6 mg (low), 12 mg (medium) and 18 mg (high) nicotine strength. The e-liquid is delivered in a 10 ml leak proof plastic bottle. It has a childproof and tamper evident dripper cap.
E-liquid is best stored in room temperatures between 10-25 ºC. All nicotine fluids must be kept in a safe place and away from children & pets. In case of an accident, or if you feel unwell seek medical advice immediately.